Our Company
Helping the Coulee Region feel at home since 1950
At Gerrard-Hoeschler, we help people change and enhance their lives as they buy property, sell property, lease property, relocate and build. We go further. We get things done. And we do things in the simplest, most straightforward ways. At Gerrard-Hoeschler, we love what we do.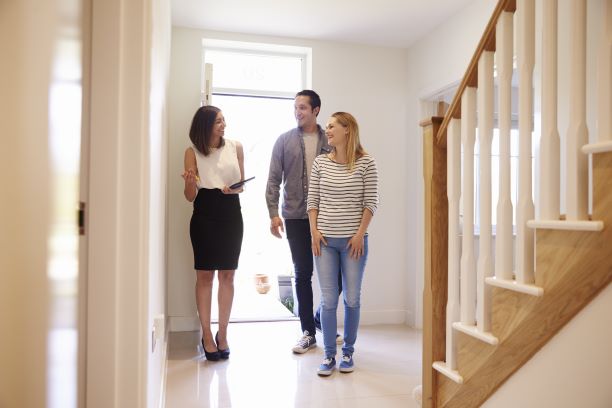 Our mission
We exist to help people improve their lives and increase their happiness through home ownership, to provide professional satisfaction for our agents and to give back to our community.
Our history
For 70 years, Gerrard-Hoeschler has provided the region with personalized residential and commercial real estate service. It all started with two La Crosse real estate pioneers—Jake Hoeschler, who founded Hoeschler Realty in 1950, and Bill Gerrard, who founded Gerrard Realty in 1954.
Seven decades later, our methods have changed, but our mission and approach to service remain the same. We will always empower our clients by standing by them, offering support at every step and regarding every sale or purchase as a one-of-a-kind event.
1950—Hoeschler Realty founded in La Crosse
1954—Gerrard Realty founded in La Crosse
1991—Gerrard-Hoeschler unites
1995—Gerrard-Hoeschler acquires Hein-Eilertson, Inc. Realty
1999—Gerrard-Hoeschler opens an office in Sparta, Wisconsin
2014—Gerrard-Hoeschler opens an office in La Crescent, Minnesota
Today, Gerrard-Hoeschler leads the real estate market in southwest Wisconsin and southeast Minnesota with unmatched expertise, training, service, listings and sales. Thanks to all who've trusted and honored us with their real estate needs.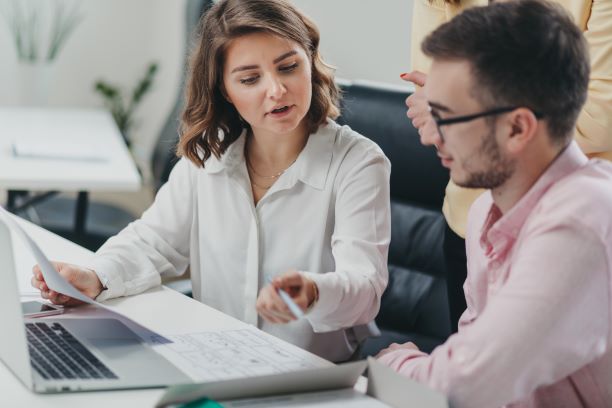 Our agents
Our highly trained, local agents are members of the National Association of REALTORS® and dedicated to providing a safe, efficient and predictable real estate experience. Every Gerrard-Hoeschler agent:
Adheres to a strict Code of Ethics
Prioritizes continuing education on the latest matters—legal, tax, environmental, and others—impacting real estate
Regularly collaborates with other Gerrard-Hoeschler agents to share ideas, learn from one another and help every client achieve optimal results
Most importantly, Gerrard-Hoeschler agents stay by your side. Meet your partners in real estate excellence.
Our management team
The leadership team at Gerrard-Hoeschler inspires excellence at every level. Our passion for real estate is surpassed only by our desire to improve life throughout the region. Get to know our leaders.
Community involvement
In keeping with our tradition of improving lives through service, we work within our local communities to create meaningful, far-reaching change. Current community projects include:
Francis Homes
The La Crosse Warming Center
Franciscan Hospitality House
WAFER Christmas Tree of Canned Goods
The Hunger Task Force
Mississippi Valley Archaeology Center
Downtown Mainstreet, Inc.
Habitat for Humanity
Numerous arts partnerships/sponsorships throughout the region
Awards
Our agents strive every day to enhance their individual success and drive the continued success of Gerrard-Hoeschler. Explore their monthly accolades.
Testimonials
We had an absolutely fantastic experience with GH. I can say quite confidently that we were represented by the best company and by the best realtor. We had the best of the best taking care of us - Dave (Snyder)
Suzanne K
Rich Grams was the best! ......Rich was very personable and very helpful and efficient
Brenda P
Couldn't be happier, will definitely go through Tom (Wilson) again soon
Anonymous